Uncompromising Elegance
Sonia Danielle
35 years of quality, style and customer service. Designed in Canada, enjoyed worldwide.
Shop Now
Our #1 focus has remained the same for 35 years: product quality, style and superb customer service
We  believe  that  value  doesn't  have  to  be  compromised in order  to  achieve  elegance.   
This section doesn't currently include any content. Add content to this section using the sidebar.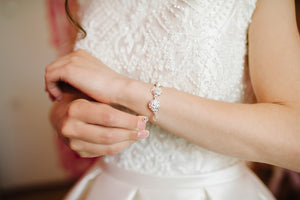 Elegance made Simple
Our Bridal Collection
Shop our select bridal collections curated for summer 2020!
Shop Bridal
Shop All